Now that she has her license, it's off to the gas station for a quick fill-up:
Okay, so that did not work out so well.  Let's try it with my car:
So off to her job at her friend's fathers Ferrari Dealership (believe it or not, she is going to deliver cars)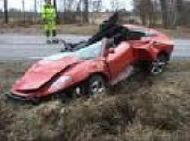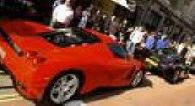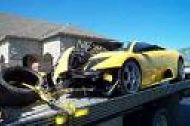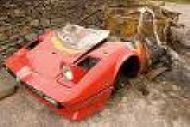 The owner was so mad she wrecked his pickup truck while parking the Ferrari that he let her go after only 43 minutes . She heard they were hiring at the local truck stop so off she went to her next hopeful job.
The guys at the truck stop were more than happy to have a female work there, so she was hired on the spot. This should be simple:  move a few trucks, gas up some of the trucks.  What could go wrong?......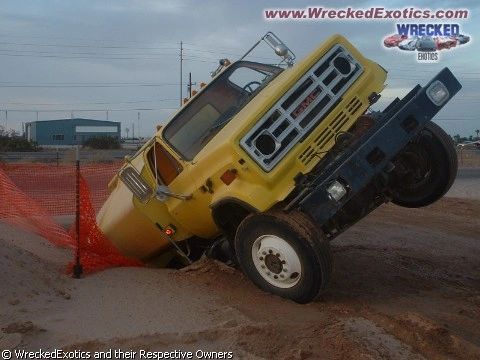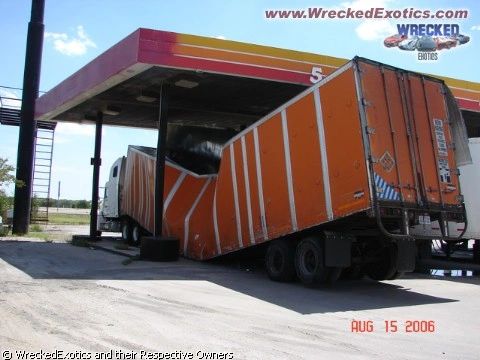 They told her bigger trucks are not for her, and perhaps she may want to consider working with smaller trucks, and a local parts delivery service needed a truck driver.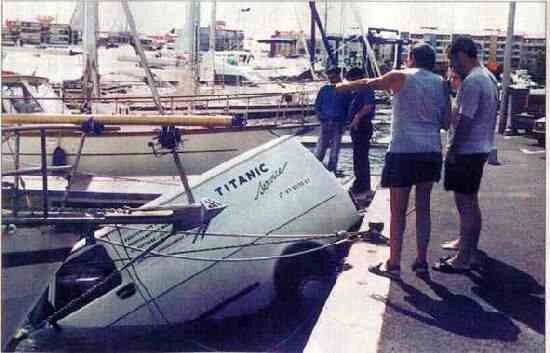 Ruth was told public roads are not for her, but a guy at the delivery service stop told Ruth he heard they needed a security driver at the airport.  She hopped in the car and got the job!
The owners of the airport thought maybe the cars were too small for Ruth to handle, so they gave her a job parking planes.
This was the owner's corporate jet, so they were not happy and gave Ruth her walking papers.  They suggested sarcastically she belonged at the zoo, so off she went to the zoo for a job.                                                                                                                                                                  
Page 3